Only the highest-quality print options are used. Your Daily Muse Art will enhance and become the conversation piece of any room.
MetalPrints™
Uniquely durable print with vibrant colors, brilliant luminescent images, and exceptional detail.
MetalPrints™ represent a new art medium that infuses Daily Muse Art dyes directly into specially coated aluminum sheets. Because the dye is infused into the surface and not on it, your Daily Muse Art will take on an almost magical luminescence. The ultra-hard scratch-resistant surface is waterproof/weatherproof and can be cleaned easily – just avoid direct sunlight. Finish is Glossy and absolutely stunning.
All MetalPrints™ with Float Mount Hangers
Our Float Mount Hangers are attached to the back of the print, and float 1/2-inch off the wall when hung.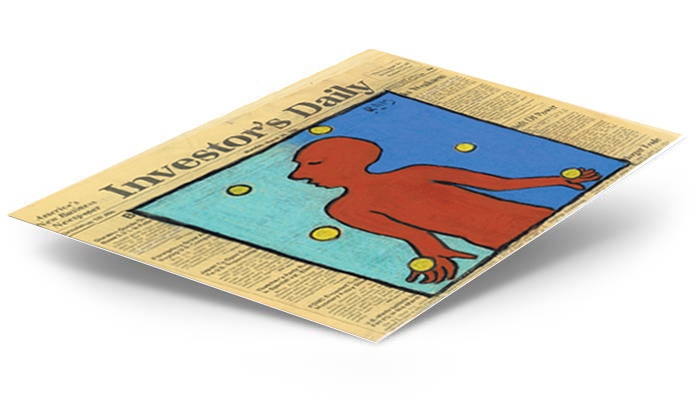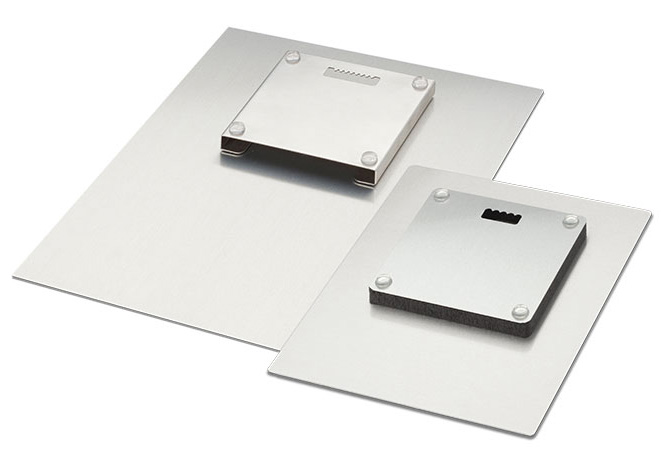 Maple Wood Prints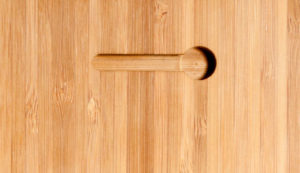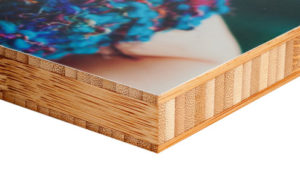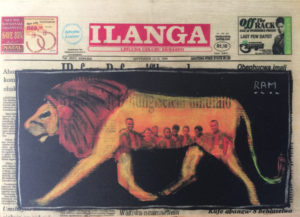 Maple Wood Prints are printed directly on to 1/2″ thick maple surfaced wood board, for a warm and natural-looking print that is also eco-friendly. Keyhole mounting included.
The grain and other characteristics of the wood shows through the light and white areas of the artwork for a natural warm tone and vintage feel.
Gator Foamboard
A very rigid, durable, and lightweight backing that will not warp. Thickness is 3/16″. Mount Blocks included.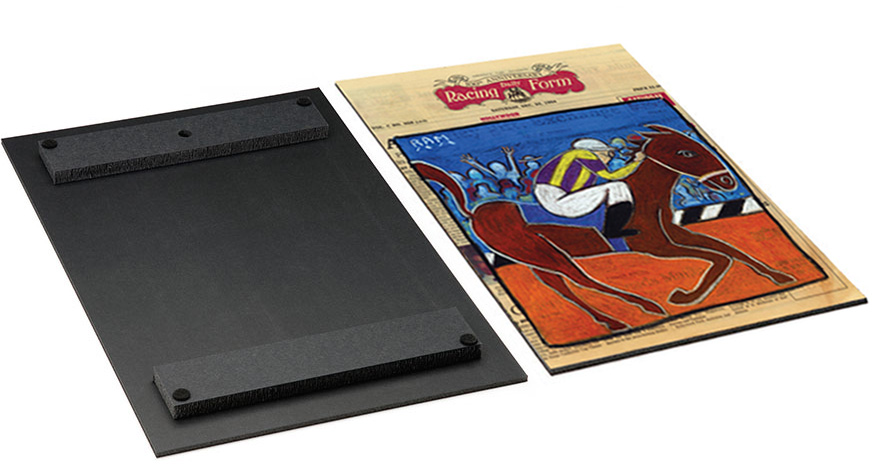 Matte Prints on High Quality Photo Paper
Professional photo paper with a deep matte non-reflective surface that feels velvety soft and maintains the vibrant colors of Daily Muse Art. Prints are ready to be framed.